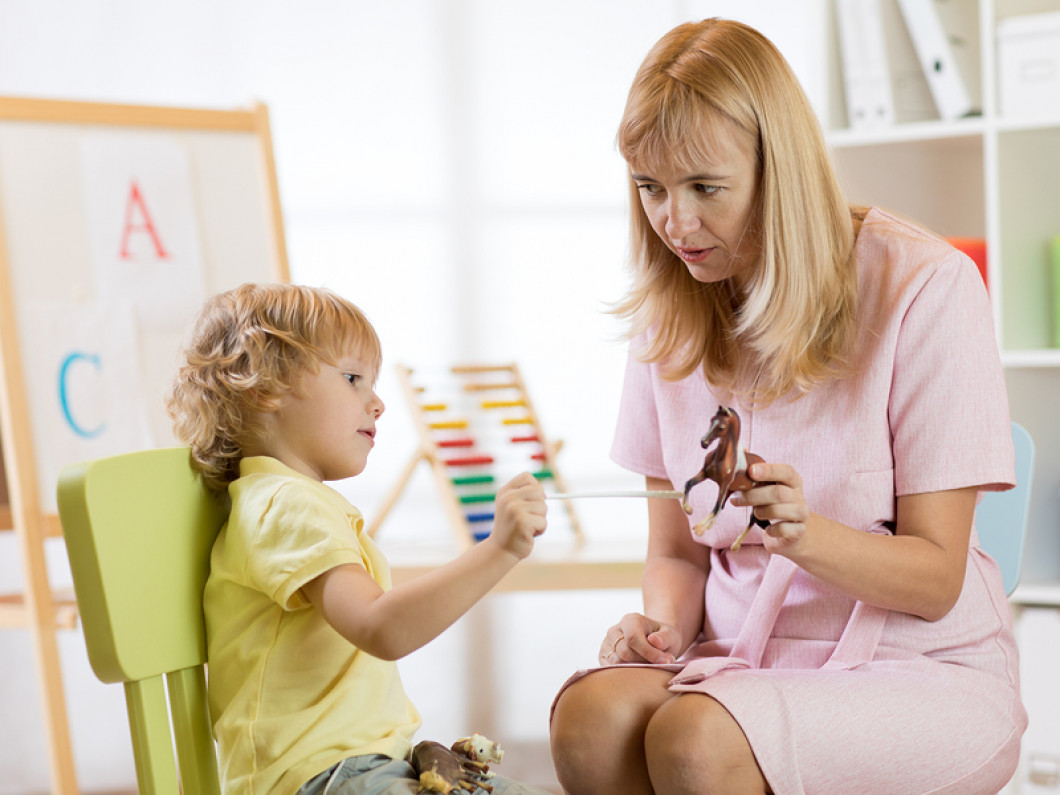 Does Your Child Suffer From a Speech Impediment?
Consult a qualified speech therapist in Waco or Killeen, TX
That lisp is kind of cute now. But as your child grows older, their speech impediment could negatively impact their everyday life. Help your child develop the skills needed to succeed by signing up for speech therapy at Rodgers Speech Hearing & Educational Services. Twice a week, your child will meet with a knowledgeable speech therapist to learn how to overcome their impediment.

Speech therapy isn't just for children-we also offer sessions for adults in the Waco and Killeen, TX areas. Call now to schedule a no-obligation consultation.